Store Locator
Please click on the appropriate state in the map.
The list will open up in a separate browser window.
Click on each point to get the information from that record.

To see the entire United States click here: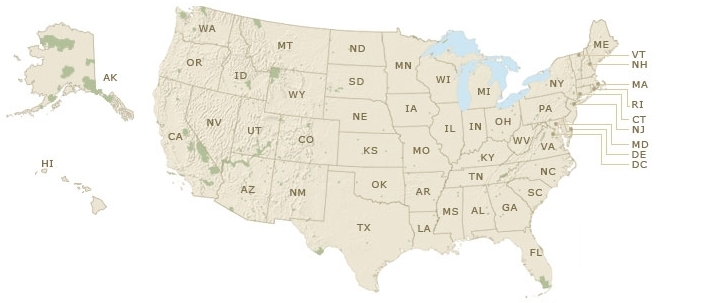 If you sell TEAR-AID®
and your store is not shown please email us.
If the store you shop at does not carry
TEAR-AID®
please email us.