TYPE A STICKS TO:
| | |
| --- | --- |
| Rubber | Sumbrella |
| Neoprene | Gore-tex |
| Nylon | Acrylics |
| Most fabrics | Fiberglass |
| Plastics | Aluminum |
| Polyethylene | Polyester |
| Polypropylene | Hypalon |
| Polyurethane | Dacron |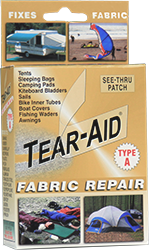 Repair Kit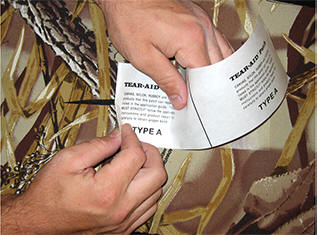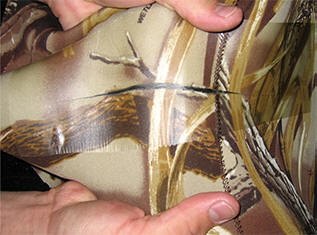 TYPE B STICKS TO:
Vinyl and Vinyl-coated ONLY
Vinyls have oils that are absorbed by most adhesives which causes the adhesive to turn gooey, gummy, and ultimately lose bond. Tear-Aid vinyl repair patches contain an inhibitor that blocks the oils found in vinyls resulting in a long lasting repair.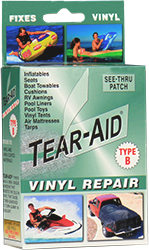 Repair Kit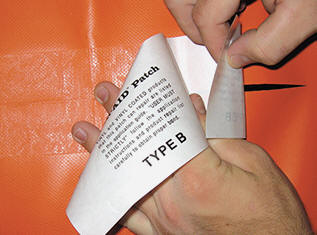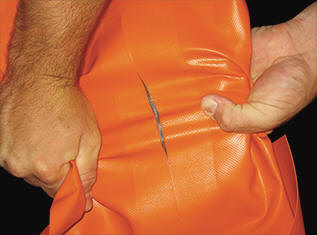 TEAR-AID REPAIR PATCHES FOR FABRIC AND VINYL REPAIRS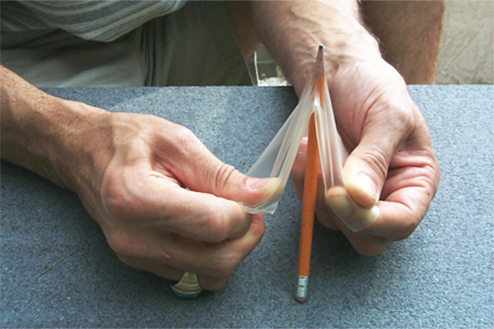 HOLDS AIR & WATER

under pressure even when stretched

SEE-THRU REPAIR PATCH

works with all colors

INSTANT ADHESION

with no sewing

CONFORMS

to irregular surfaces

WON'T TURN GUMMY

in high heat

UV RESISTANT

inhibits yellowing for years

CUTS EASILY

to any size with scissors

NO GLUE TUBES

no mess liquid adhesives to apply

ELASTIC PATCH

that won't pull off when stretched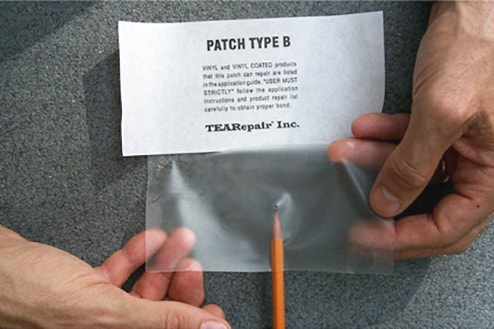 Description
TEAR-AID® Repair Patches provide a simple and easy method of patching holes and tears, as well as an excellent protective film solution. Each TEAR-AID® Repair Patch is made from an exceptionally tough, matte finish, abrasion resistant, elastomer that resists puncture and tearing. It is combined with an aggressive adhesive formulated for high bond strength. Tear-Aid expands absorbing force on impact and always returns to original shape and size. This flexibility allows the patch to conform to irregular surfaces without restricting the movement of the repaired material.
FIX YOUR GEAR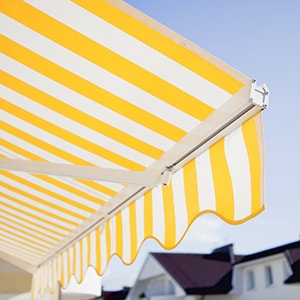 Awning Repair Kit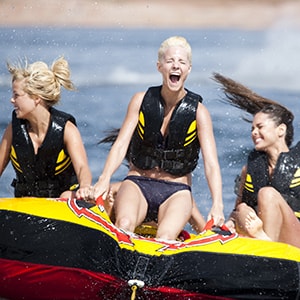 Vinyl and Plastic Repair Kit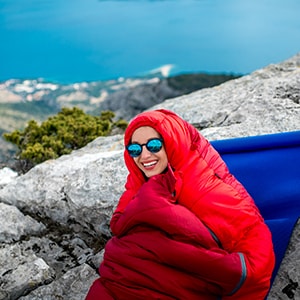 No Need To Sew Sleeping Bags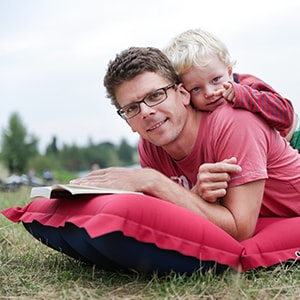 Air Mattress Leak Repair Kit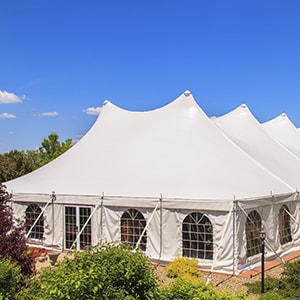 Vinyl Shelter Repair Kit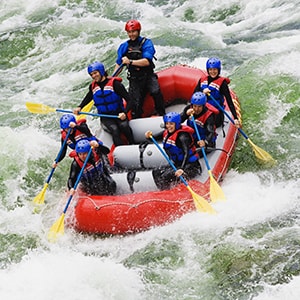 Emergency Raft Repair Kit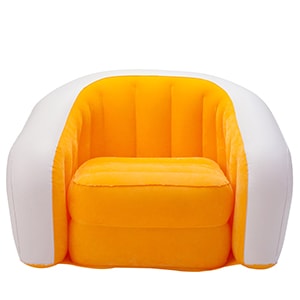 Patch Fabric or Leather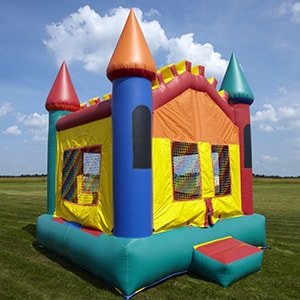 Bounce House Repair Kit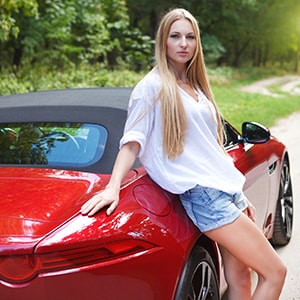 Fix Vinyl Auto Convertible Tops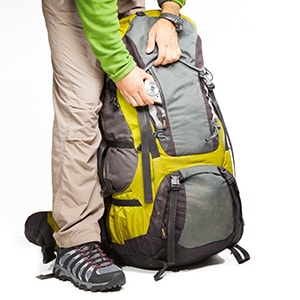 Torn Canvas Repair Kit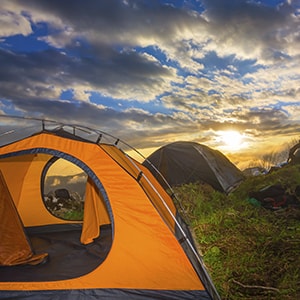 Tent Repair Kit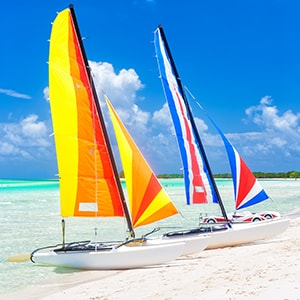 Windsail and KiteBoard Bladder Repair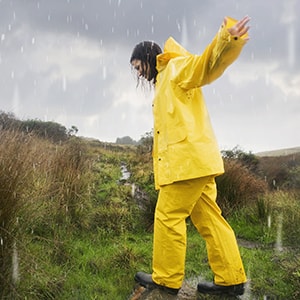 Gore-tex Repair Kit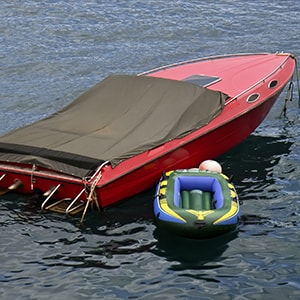 Boat Cover & Seat Repair Kit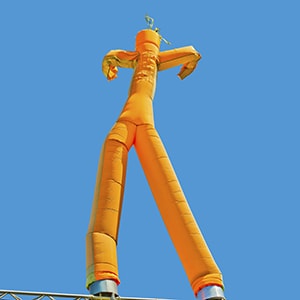 Repair inflatable ads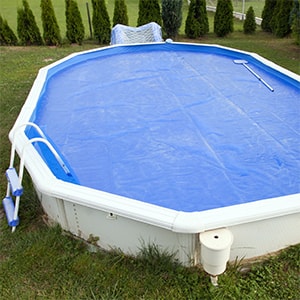 Fix Hot Tub Cover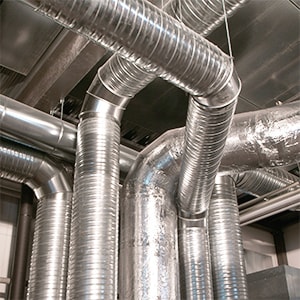 Ventilation Ducting Repair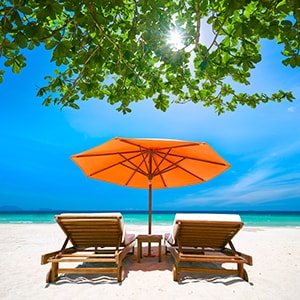 Fix A Tear In Fabric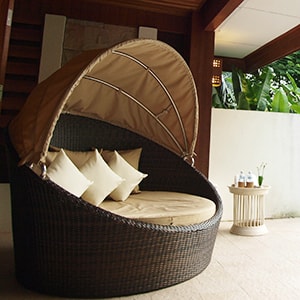 Torn Fabric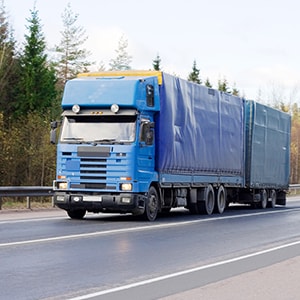 Tarp Repair Kit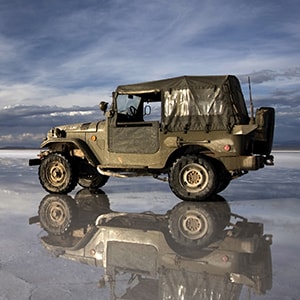 Fix Soft Vinyl Windows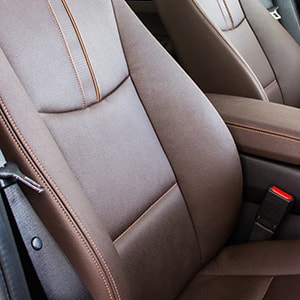 Torn Leather Repair Kit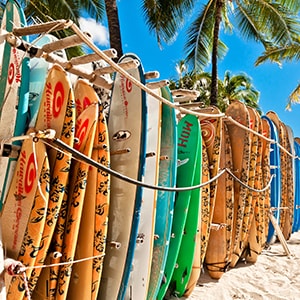 Surfboard Ding Repair & Waterlogging Prevention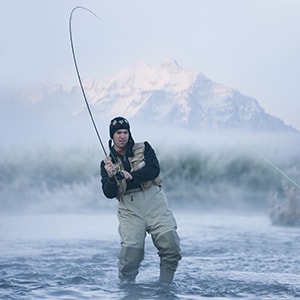 Wader Repair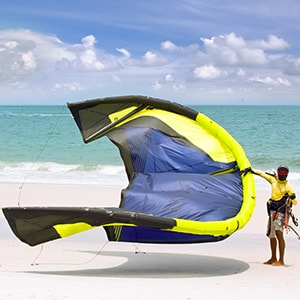 Kiteboarding Kite and Bladder Repair
We Support
Habitat For Humanity is a nonprofit, Christian housing ministry who believes that every person should have a decent, safe and affordable place to live. They build, renovate and repair houses all over the world using volunteer labor and donations.

Volunteer Now
Morning Star Fishermen is an international aquaponics research and training facility located in Dade City, FL. The Morning Star Fishermen staff and scientists have been pioneering more efficient and productive ways to live sustainable through aqauaponics since 1993.

At MorningStar Fisherman they belive in the saying: Give a man a fish and he eats for a day. Teach a man to fish and and grow fish, and he eats for a liftime.

Be A Hero Repair Your World!
Tear-Aid Repair Patches